BLUE STAR MOTHERS
CT Chapter One -- Blue Star Mothers of America, Inc.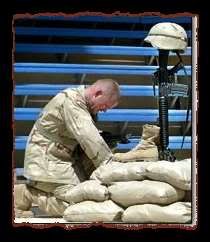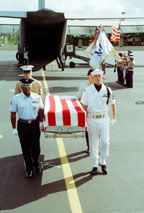 It is from our hearts to yours that the Connecticut Blue Star Mothers wish to say 'thank you', 'we are sorry', and 'our love is with you' to each and everyone that has lost a loved one in the wars of this earth. With sadness, we offer you our gratefulness -- with honor we offer you our pride -- with hope we offer you our prayers. May the memory of your loved one teach others what bravery, commitment, honor, respect, courage, love, and peace are all about. The Blue Star Mothers of this homeland will never forget your sacrifice or the sacrifice of your loved one. If there ever is a need or question associated with Blue to Gold in Connecticut, please feel free to contact the Rev. Lin McGee at 860-379-1298 or Blue.Star.Mothers.Rev.Lin.McGee@gmail.com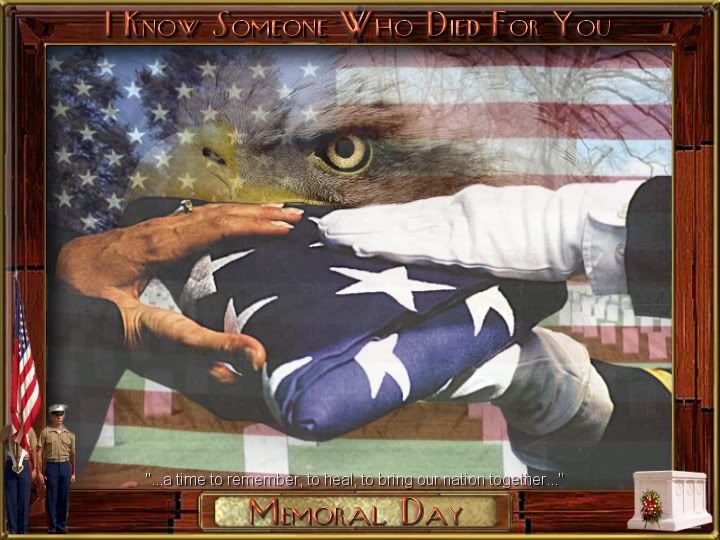 | | | | | | |
| --- | --- | --- | --- | --- | --- |
| War | Dates | Served | Battle Deaths | Other Deaths | Wounded |
| American Revolution | 1775 - 1783 | 217,000 | 4,435 | Unknown | 6,188 |
| War of 1812 | 1812 - 1815 | 286,730 | 2,260 | Unknown | 4,505 |
| Indian Wars | 1817 - 1898 | 106,000 | 1,000 | Unknown | Unknown |
At present, our brave men and women of the military have been serving in the war against terror on two fronts: Operation Enduring Freedom and Operation Iraqi Freedom. Most recently, they have also been serving in Operation New Dawn in Iraq. Our pray is for their safety and their quick return home to their families!! Our hearts are with those who have lost loved ones to this conflict. You remain in our hearts and prayers. Your sacrifice has ensured our freedom and our national way of life. We shall forever honor you in memory and in life!!
The Connecticut Blue Star Mothers
October 7, 2001 - September 30, 2011
OPERATION ENDURING FREEDOM
US Deaths 1,780
March 19, 2003 - September 30, 2011
THE WAR IN IRAQ
US Deaths 4,421
September 1, 2010 - September 30, 2011
OPERATION NEW DAWN
US Deaths 60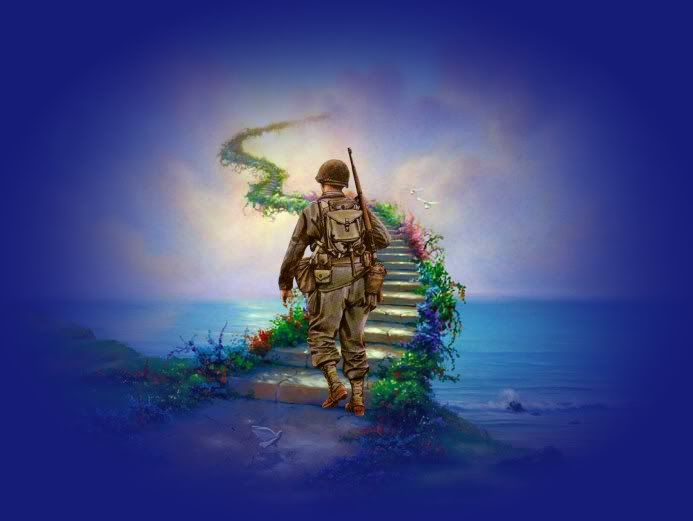 TO OUR CHILDREN
We have many dreams for you -- yet your dreams are the ones that must be -- they are the ones that must be lived out -- even if it means we must loose you but for awhile until we meet again.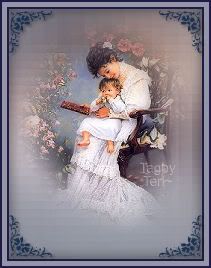 TO OUR GOLD STAR MOTHERS
No words can express the sorrow we feel for your loss. The Connecticut Blue Star Mothers wish to offer you our hand in friendship and love -- if there is anything we can do for you or your family members at any time, please let us know. We welcome every opportunity to be able to come and serve in honor and respect for our fallen heroes.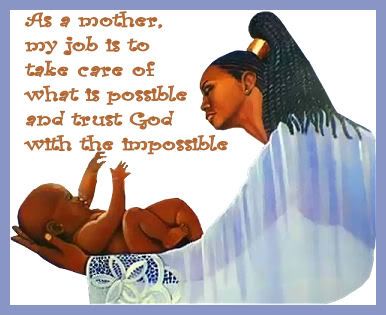 CONNECTICUT BLUE STAR MOTHERS
Copyright © 2006-2011 All Rights Reserved
The Blue Star Mothers of America, Inc. is a non-partisan, non-political organization. We do not support any political candidate nor do we endorse any religious organization. The military represents all aspects of America as does our organization. We are here to support our troops, our veterans, one another, and the cause of patriotism. Linking to our website does not represent an endorsement on the part of Connecticut Blue Star Mothers or Blue Star Mothers of America, Inc.