TROOP SUPPORT IN CONNECTICUT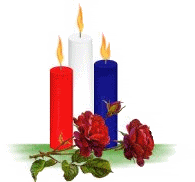 Basically, 'Troop Support' in Connecticut comes to us via two avenues. One avenue would be our various official, governmental agencies which provide troops and their families with various types of assistance, information, and services during times of stateside or overseas duty tours. The other very important avenue of support for our service people and their families in Connecticut comes to us through wonderful, dedicated people who establish programs, projects, and organizations which seek to meet service related needs.
Below you will find links to two 'message boards' on this website. Clicking either will take you to that specific message board. You can also access the boards by using the side panel on this website to the left of this web page. One board will list official, governmental agencies for troop and troop family assistance. The other board will list organizations, projects, and programs established throughout our state by private individuals who are attempting to actively support, encourage, and assist our troops and their families.
The name of the organization, project, or program spoken of in each message will be listed in the message's 'subject line' so that you can find the message you are looking for more easily.
PLEASE ADD TO THESE MESSAGE BOARDS!!!
Click on the link below where you wish to leave information concerning help for the troops and their families

Click on the 'new message' section that will appear above the list of all of the messages that are already on the board

Place the 'name' of the organization, project, program, and/or people in the 'subject line' when the window opens for you to leave your message

Type your message concerning the people you would like the troops and their families to know about

Be sure to leave information in the message that tells others how to reach the people you are speaking of

Press 'send' and the message will be posted to either the 'CT Agencies' or the 'We Care' message board, depending on which one you have selected to post to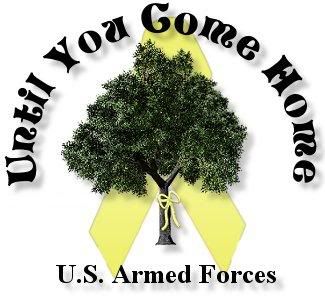 Thank you very much for helping to provide information to our troops and their families in Connecticut!